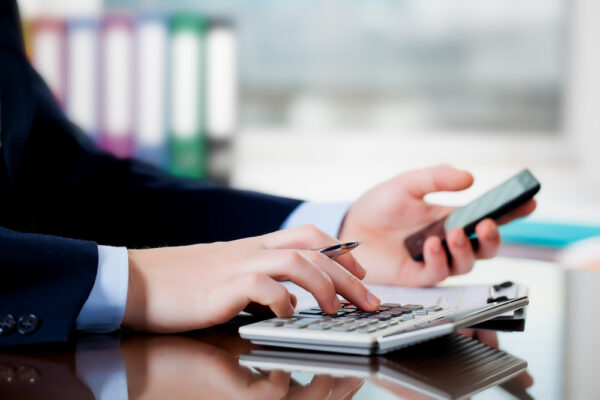 Why pay more tax than you are legally obliged to do?
We help you to identify the many reliefs and provisions that you can apply to ensure you pay the right amount of tax, & not more!
You may feel you can keep on top of your own management accounts (because you are USING an accounting software like Quickbooks) and just require annual accounts production, or you may want to sign up for one of our more comprehensive packages where we produce and analyse regular reporting for you and your management team.
Through extensive experience and broad expertise, we always offer the highest quality and exceptional services.
What is Making Tax Digital? (MTD)
We prepare and submit annual accounts for companies not requiring an audit.
Your company may qualify for an audit exemption if it has at least 2 of the following:
The annual accounts provide valuable information about your company and could be particularly useful for raising finance. It also forms a basis of preparing your self-assessment tax returns if you are a sole-trader.
The annual accounts are required by owners of the company (shareholders- if incorporated) and various bodies like Companies House and HMRC.
We prepare your accounts in accordance with accounting standards and we also check that you are claiming everything you are entitled to.
If you are a sole trader, a limited company, partnership, or Charity let us prepare your annual accounts for you, and file with HMRC, Companies House or the Charity Commission as need be. We also provide the following services to limited companies